All You can play launch party!
Parents! Enjoy all you can eat pizza and soft drink and relax with 2 glasses of Prosecco or 3 bottles of beer. 
Kids! You get 2 hours of unlimited games plus all you can eat pizza and soft drink. 
Kid and adult tickets are only $150 and can be purchased at both our locations.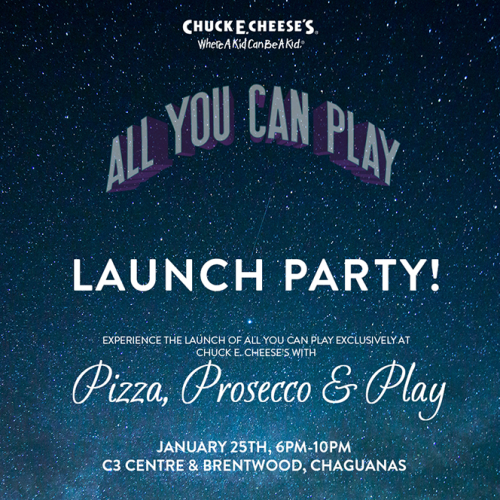 Schools are welcome to have a day of fun and learning at any of our C3 or Chaguanas locations. We offer practical as well as S.T.E.M field trip options. Click here to find out more!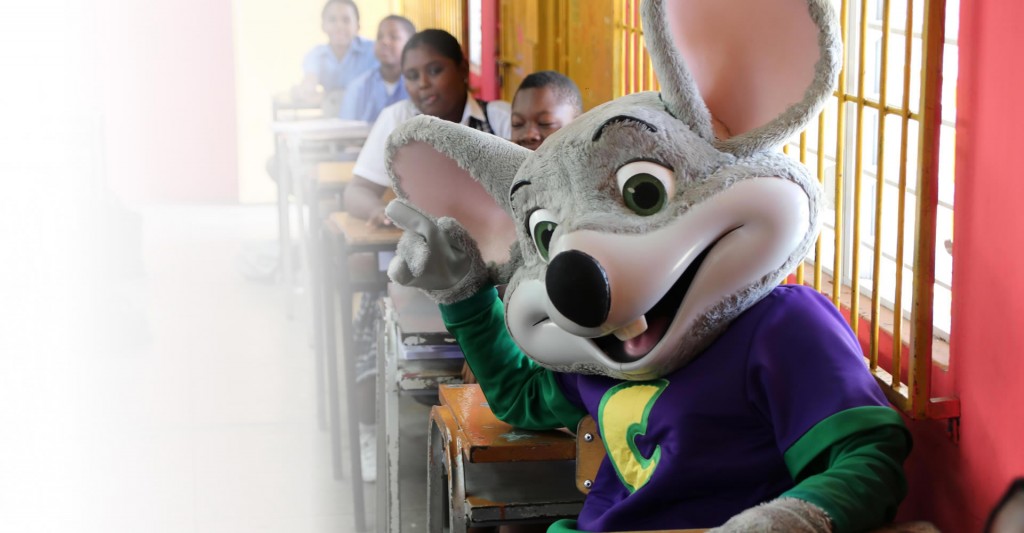 Sign Up FOr Chuck e. Club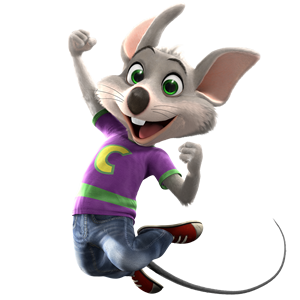 Giving parents great ways to save on food and fun is what Chuck E-Club is all about. When you sign up, you'll receive a great deal right away.