Enjoy our new Grab and Go Pizzas!
Call in 222-4825 and pick up on the way home! Dinner is served.
Get a large Cheese or Pepperoni pizza for only $59.
Available Monday to Friday from 2pm – 6pm at both of our locations.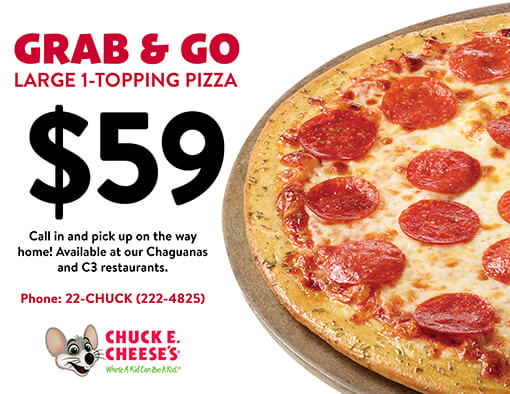 Schools are welcome to have a day of fun and learning at any of our C3 or Chaguanas locations. We offer practical as well as S.T.E.M field trip options. Click here to find out more!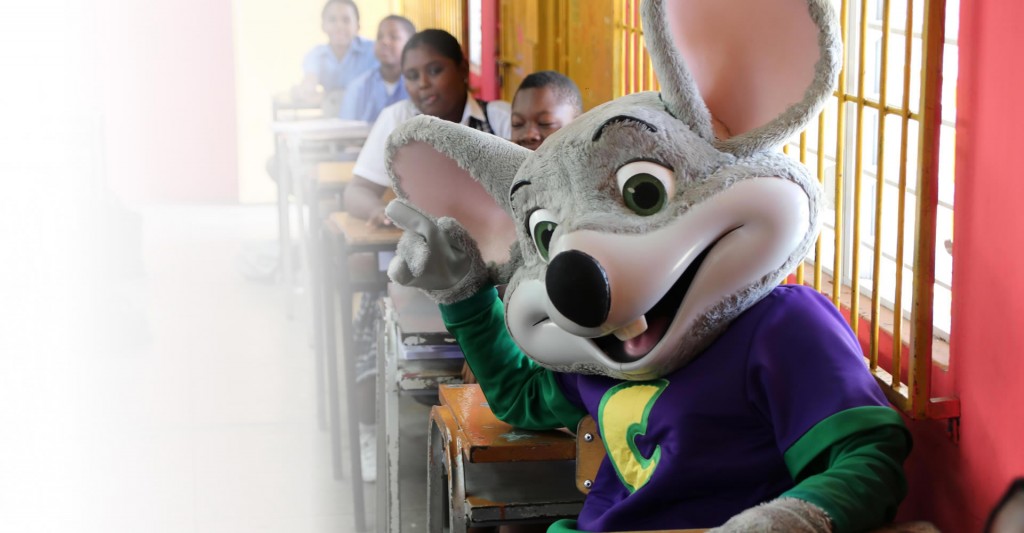 Sign Up FOr Chuck e. Club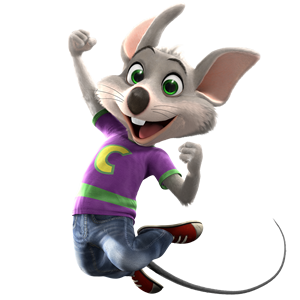 Giving parents great ways to save on food and fun is what Chuck E-Club is all about. When you sign up, you'll receive a great deal right away.