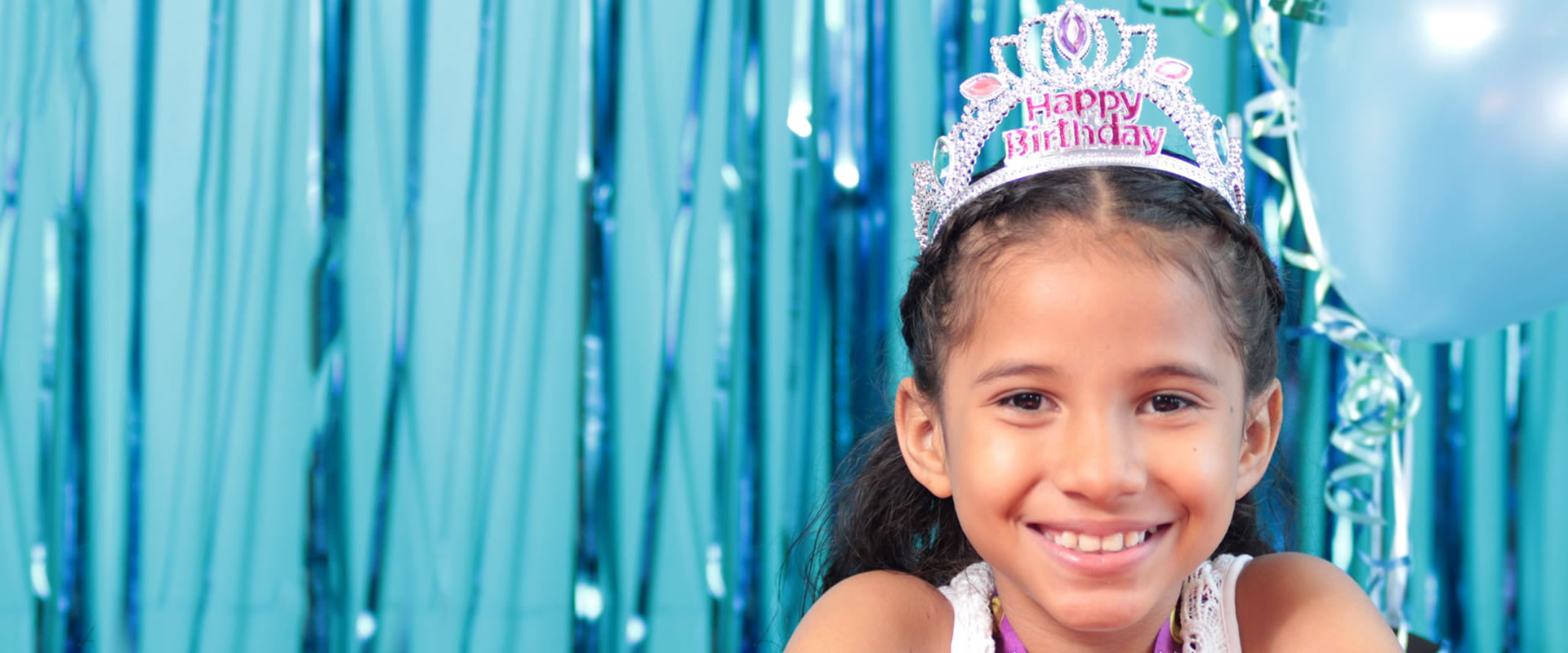 Book a Party Right Now
EPIC BIRTHDAYS
When you have a birthday party at Chuck E. Cheese's it's always EPIC! Make your child the STAR on their special day with delicious pizza, unlimited drinks, Play Pass card full of points, their best friends and of course, Chuck E. himself!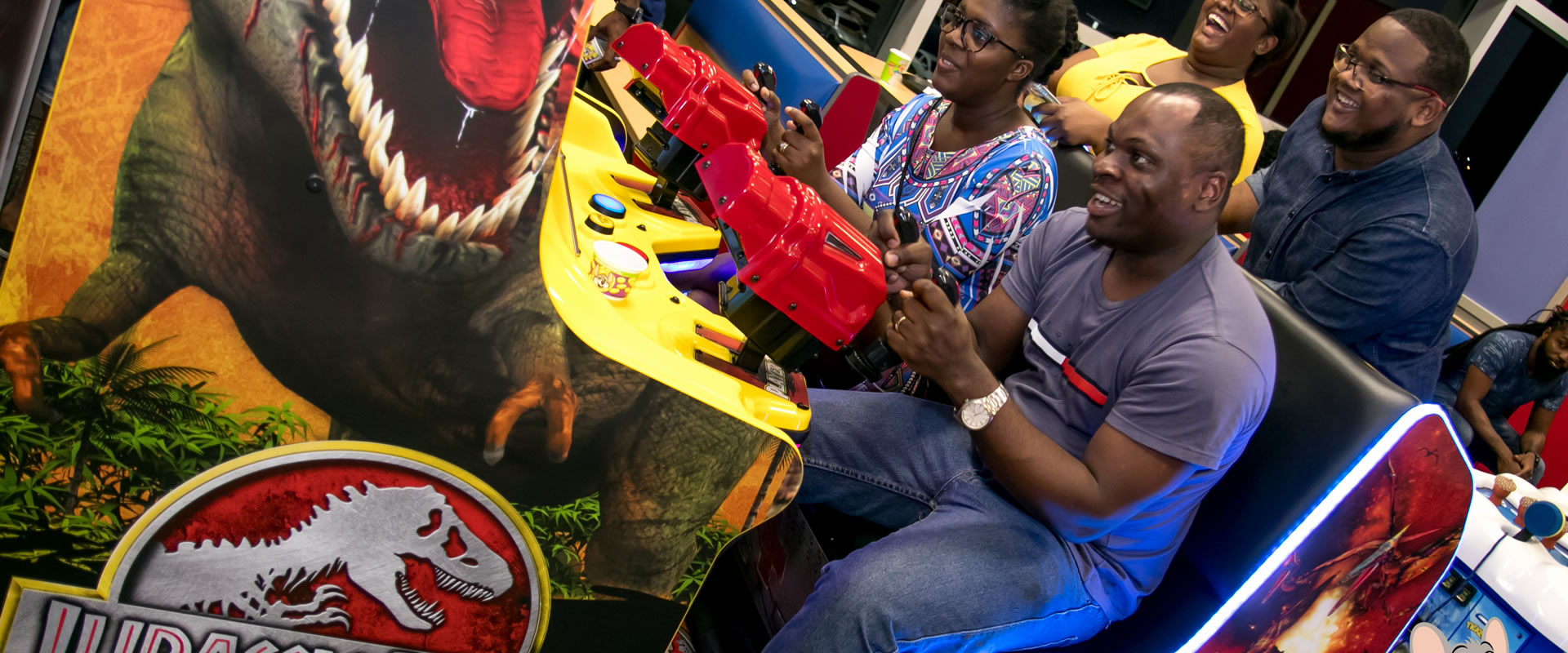 Chuck E Menu
FAMILY FUN TIME
Both kids and kids at heart have an awesome time at Chuck E. Cheese's! A family day at our restaurant provides fun and entertainment for all. Entry is always free and adults and parents are welcomed to sit back and enjoy a coffee and dessert. Wifi is also available for your browsing pleasure.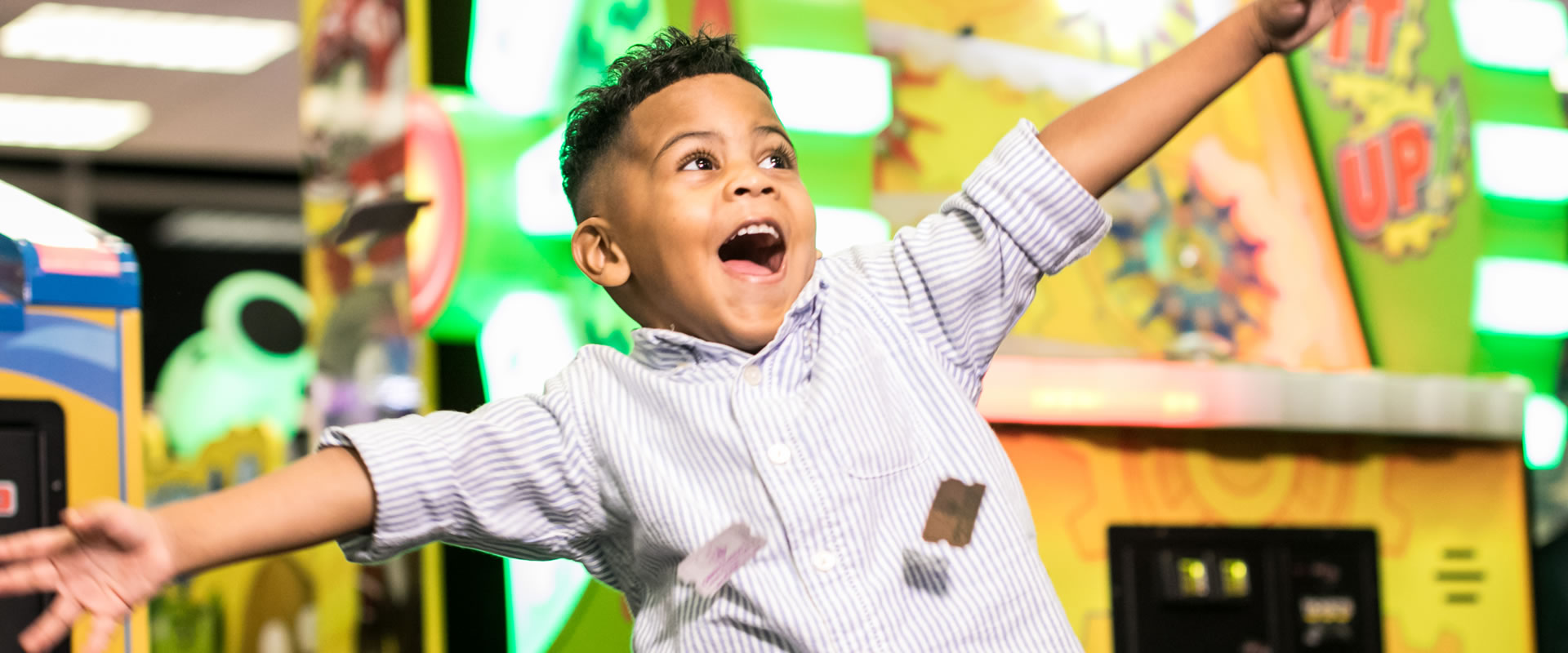 More Information
ALL GAMES..1 POINT
That's right! All of our games use just one point! The best value in family entertainment in Trinidad. More games = more tickets = more fun!
When you arrive, now you can pick a set amount of play time instead of points, and kids get access to all the games they can play, as many times as they want within that time – no exceptions on games!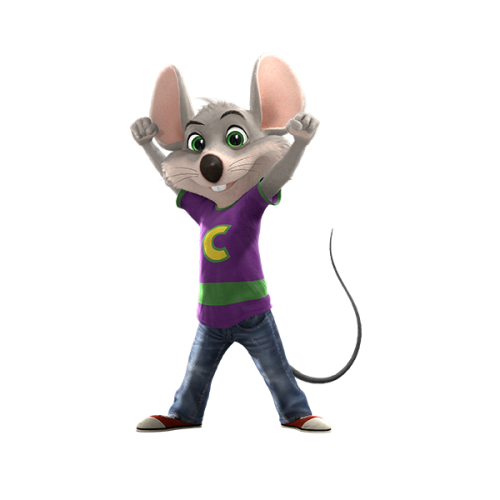 Schools are welcome to have a day of fun and learning at any of our C3 or Chaguanas locations. We offer practical as well as S.T.E.M field trip options. Click here to find out more!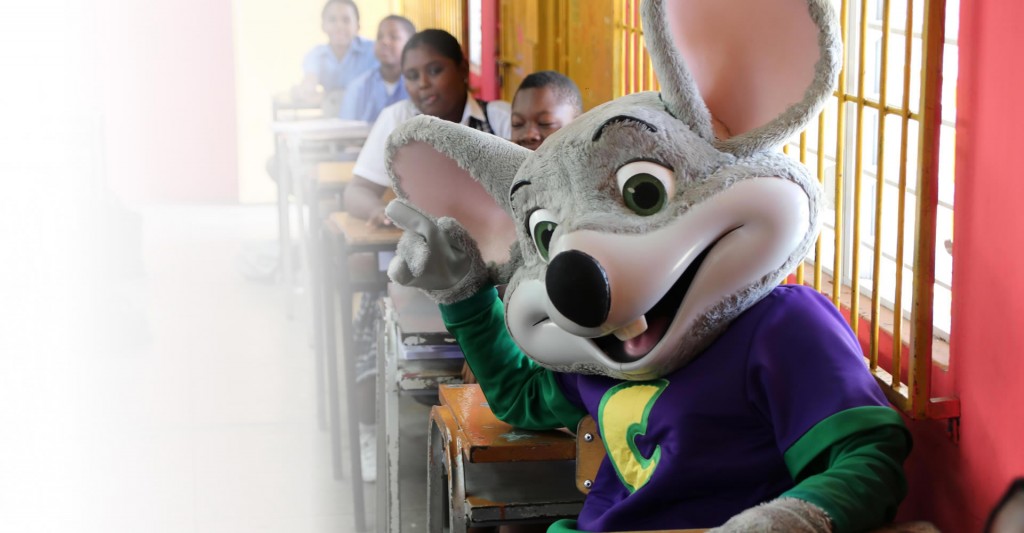 Sign Up FOr Chuck e. Club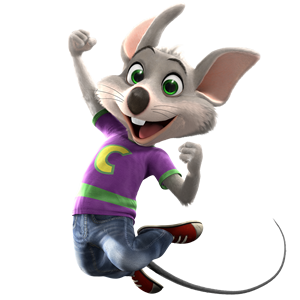 Giving parents great ways to save on food and fun is what Chuck E-Club is all about. When you sign up, you'll receive a great deal right away.