THE BEST MENU FOR KIDS – AND PARENTS!
Our kid-friendly menu has always been a big hit with kids and grown-ups alike. Everything is baked and not fried and drinks are unlimited. You'll now find our family restaurants have everything you need for a day of fun, including wings, salads, sandwiches and desserts.
Combos
Our Combos are the best value around giving you a taste of the full Chuck E. Experience - Food and Unlimited Drinks.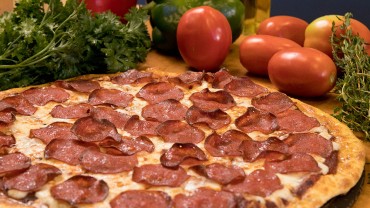 $90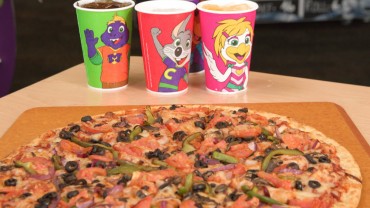 $120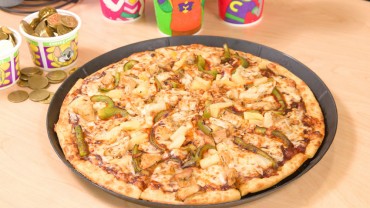 $180
Combo 3
2 Medium Pizzas* (can swap 1 pizza for small wings)
4 Drinks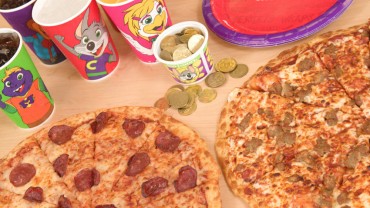 $220
Combo 4
Large Pizza
Med Pizza* (can swap 1 pizza for small wings)
6 drinks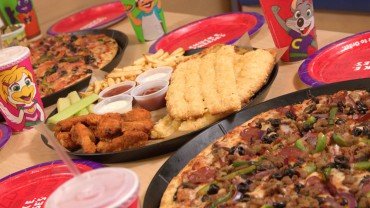 $750
Chuck E Feast
Serves 10
2 Extra Large Specialty Pizzas
1 Sampler Platter
10 Drinks
100 Points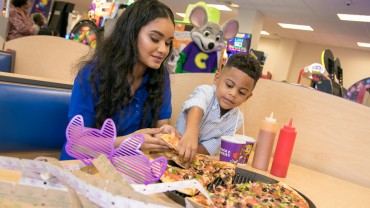 $75
Kids Combos
Nuggets, Fries, Kid Drink & 10 points
OR
Individual Pizza, Kid Drink & 10 points
Play Packages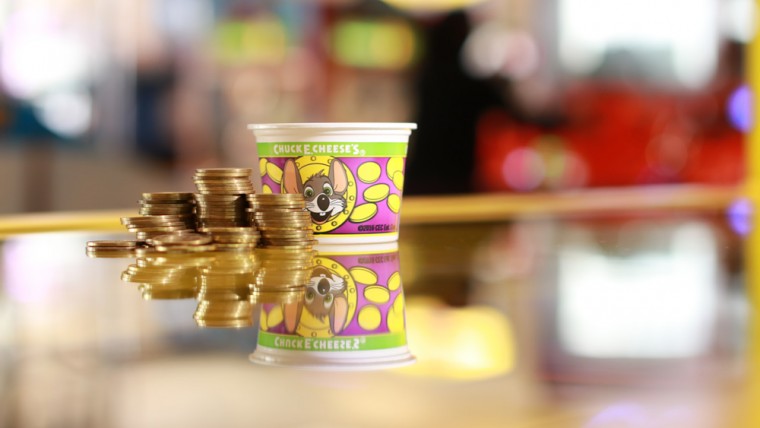 You now have the option to purchase points or time packages. If you purchase a Combo as well, you get a discounted price!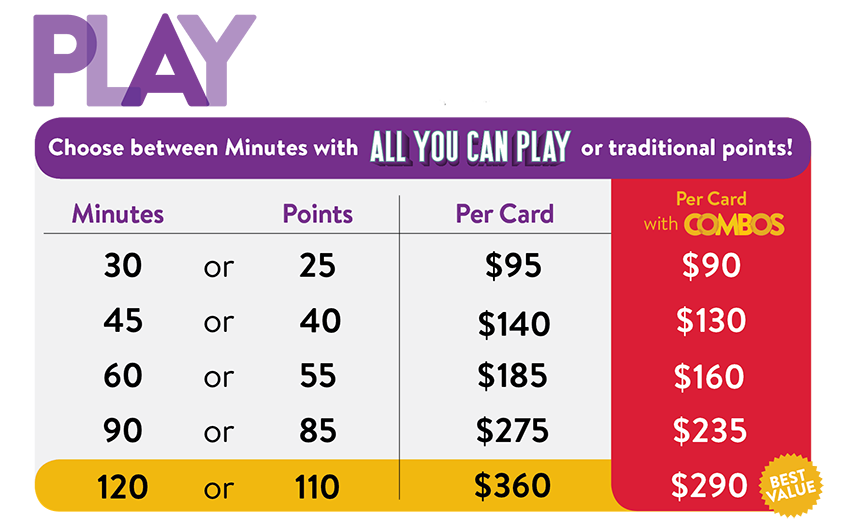 Specially Made Pizzas
The finest toppings, carefully selected, delicately crafted to produce the most delightful bites in our range of Specialty Pizzas. Each creation is available in 3 sizes:-
Medium - 10 slices
Large - 12 slices
Extra Large - 16 Slices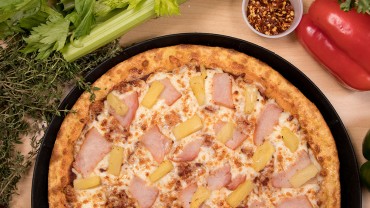 Hawaiian Pizza
A local favorite with the freshest pineapple chunks and delicious ham.
Medium – $125
Large – $145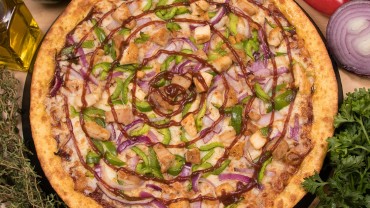 BBQ Chicken Pizza
Our rich, smoky BBQ Chicken Pizza comes topped with BBQ Sauce, Crispy Onions and Green Peppers.
Medium – $125
Large – $145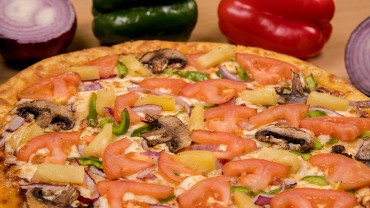 Veggie Pizza
A medley of vegetables including black olives, mushrooms, red onions, green peppers, and tomatoes.
Medium – $125
Large – $145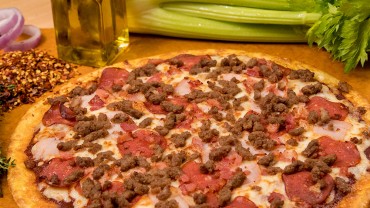 All-Meat Combo Pizza
Our all-meat combo is a classic pizza loaded with five different types of delicious meats – pepperoni, Sausage, Bacon and Beef making it the king of meat pizzas.
Medium – $135
Large – $155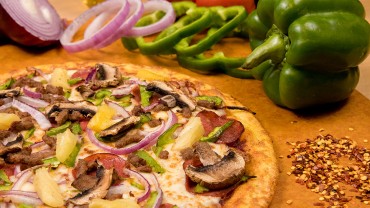 Super Supreme Pizza
This delicious pizza comes stacked with pepperoni, sausage, beef, black olives, mushrooms, red onions and green peppers.
Medium – $135
Large – $155
Want to choose your own toppings? The masterpiece is yours to create!
Topping options:- Bacon, Beef, Black Olives, Canadian Bacon, Chicken, Crispy Onions, Green, Peppers, Jalapenos, Mushrooms, Pepperoni, Pineapple, Red Onions, Sausage, Tomatoes
Individual Cheese – 6 slices – $45. Additional topping – $10
Medium Cheese – 10 slices – $80. Additional topping – $15
Large Cheese – 12 slices – $95. Additional topping – $18
Extra Large Cheese – 16 slices – $110. Additional Topping – $20
Appetizers and Platters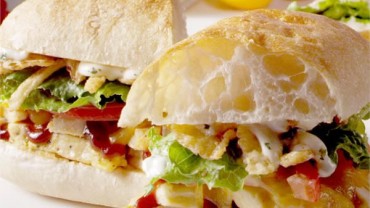 $55
Sandwiches
Our BBQ Chicken Sandwich is served with fruit or fries.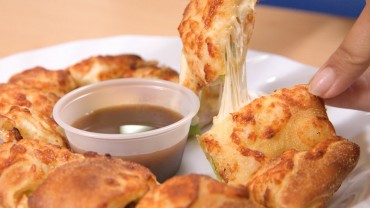 $40
Veggie Bombs
An explosion of vegetables (Green peppers, red onions and Pineapple), Cheese and flavor. Served with Tamarind Sauce for the perfect dip.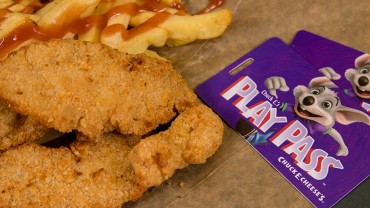 $35
Kids Nuggets and Fries
Real chicken (baked not fried) and served with fries (also baked not fried)!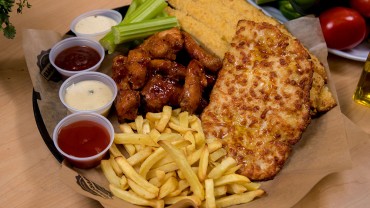 $130
Sampler Platter
Wings, Breadsticks, Fries, Celery – a taste of the greats!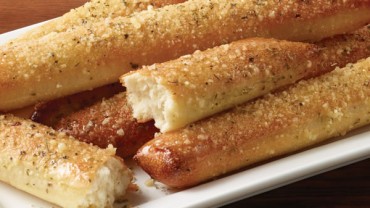 $40
Parmesan Breadsticks
Our parmesan breadsticks are topped with a garlic butter blend and melted Parmesan cheese.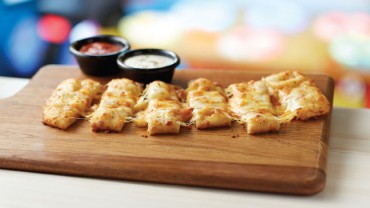 $40
Cheesy Bread Sticks
Packed with garlic spread and freshly shredded, freshly melted mozzarella and cheddar cheese. It's served with pizza sauce and lite ranch dressing for dipping.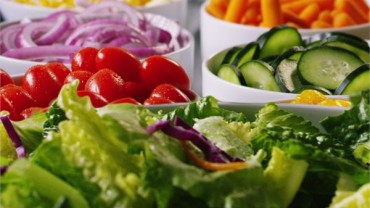 $60
All You can Eat Salad Bar
Fill up on all the health you can eat. Our options are endless!
Add Chicken for $20.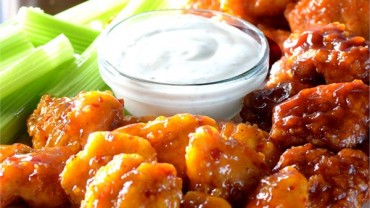 Wings
Choose between Bone in or Bone-less, Buffalo Sauce, BBQ Sauce or Sweet Chilli Sauce.
1/2 portion Wings and Fries – $45
Small Wings (Serves 2) – $70
*Family Wings (Serves 4) – $140
*Wings Platter – $195
Desserts and Drinks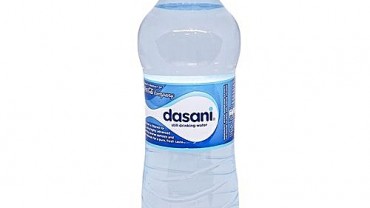 $8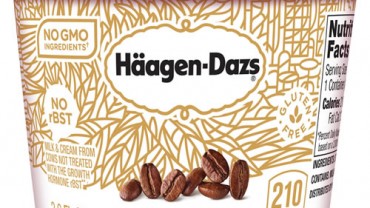 $20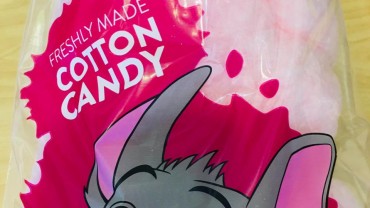 $8
$15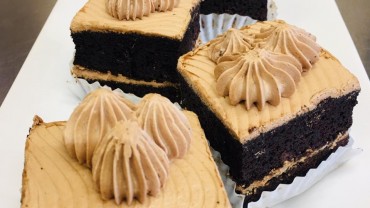 $25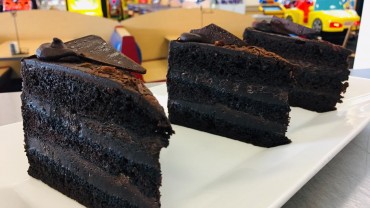 $45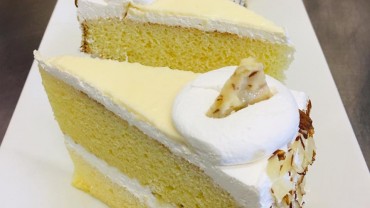 $45
White Chocolate Almond Crunch Slice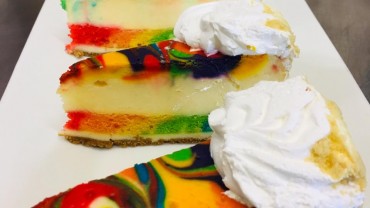 $45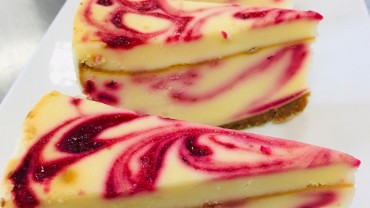 $45
Strawberry Daiquiri Cheesecake Slice