THE BEST MENU FOR KIDS – AND PARENTS!
Our kid-friendly menu has always been a big hit with kids and grown-ups alike. Everything is baked and not fried and drinks are unlimited. You'll now find our family restaurants have everything you need for a day of fun, including wings, salads, sandwiches and desserts.
Combos
Our Combos are the best value around giving you a taste of the full Chuck E. Experience - Food and Unlimited Drinks.
Play Packages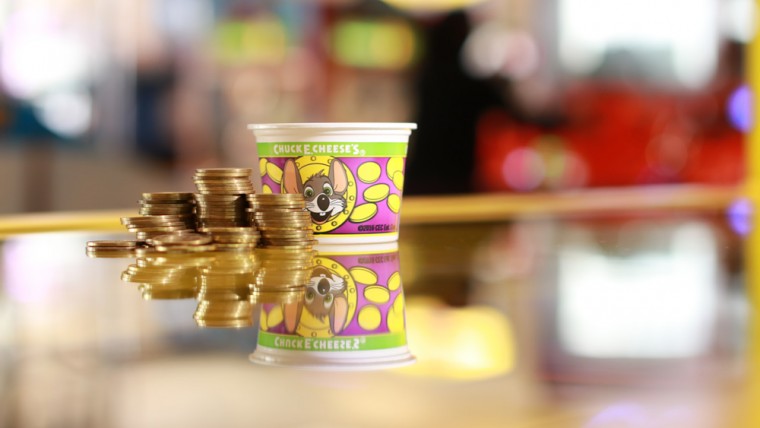 You now have the option to purchase points or time packages. If you purchase a Combo as well, you get a discounted price!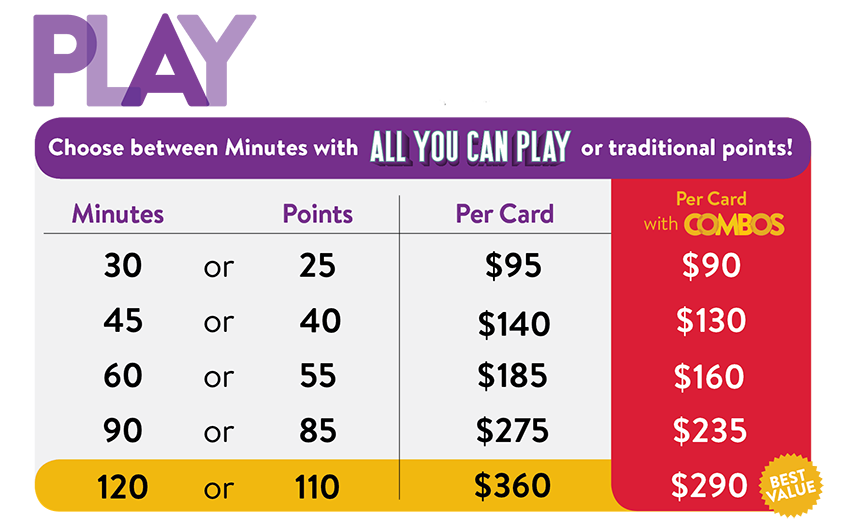 Specially Made Pizzas
The finest toppings, carefully selected, delicately crafted to produce the most delightful bites in our range of Specialty Pizzas. Each creation is available in 3 sizes:-
Medium - 10 slices
Large - 12 slices
Extra Large - 16 Slices
Want to choose your own toppings? The masterpiece is yours to create!
Topping options:- Bacon, Beef, Black Olives, Canadian Bacon, Chicken, Crispy Onions, Green, Peppers, Jalapenos, Mushrooms, Pepperoni, Pineapple, Red Onions, Sausage, Tomatoes
Individual Cheese – 6 slices – $45. Additional topping – $10
Medium Cheese – 10 slices – $80. Additional topping – $15
Large Cheese – 12 slices – $95. Additional topping – $18
Extra Large Cheese – 16 slices – $110. Additional Topping – $20