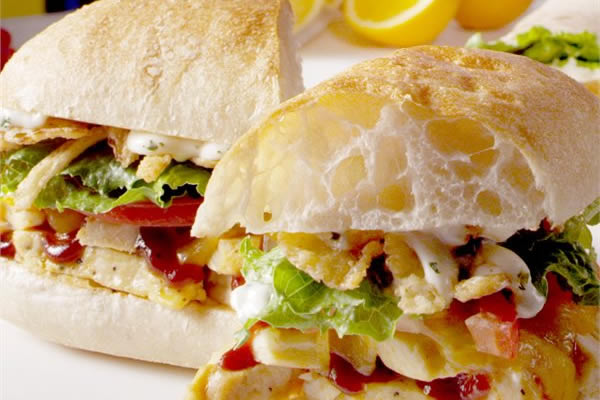 $55
Sandwiches
Our BBQ Chicken Sandwich is served with fruit or fries.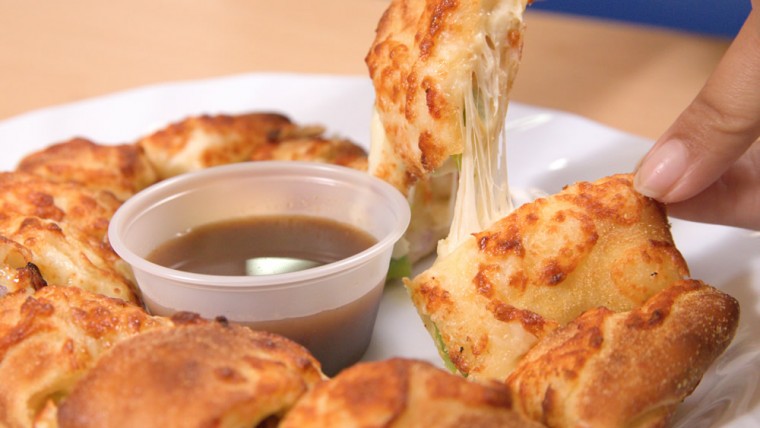 $40
Veggie Bombs
An explosion of vegetables (Green peppers, red onions and Pineapple), Cheese and flavor. Served with Tamarind Sauce for the perfect dip.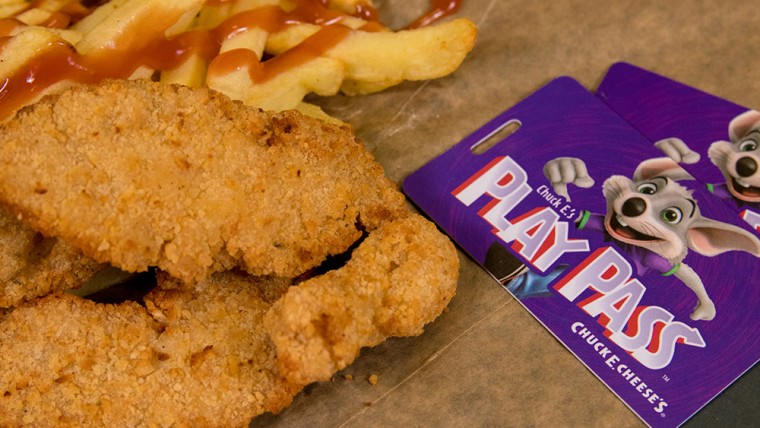 $35
Kids Nuggets and Fries
Real chicken (baked not fried) and served with fries (also baked not fried)!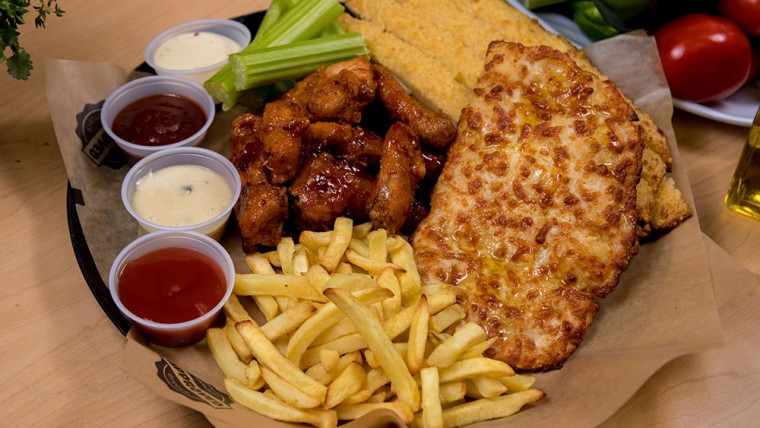 $130
Sampler Platter
Wings, Breadsticks, Fries, Celery – a taste of the greats!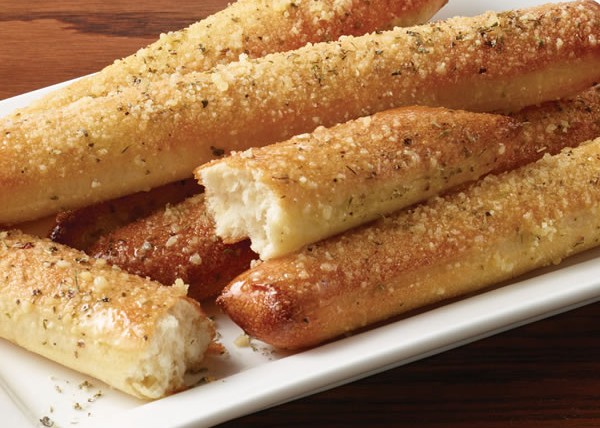 $40
Parmesan Breadsticks
Our parmesan breadsticks are topped with a garlic butter blend and melted Parmesan cheese.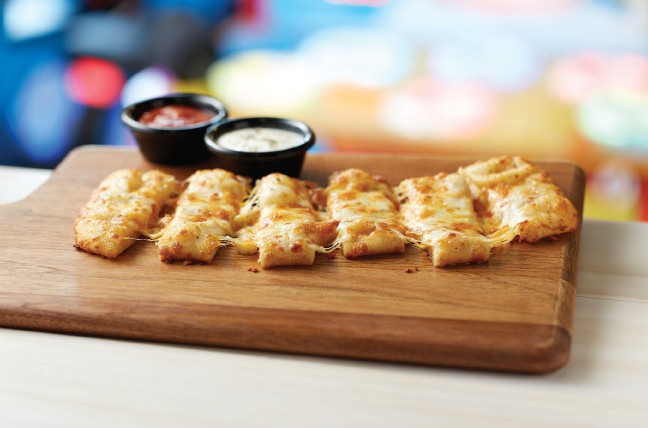 $40
Cheesy Bread Sticks
Packed with garlic spread and freshly shredded, freshly melted mozzarella and cheddar cheese. It's served with pizza sauce and lite ranch dressing for dipping.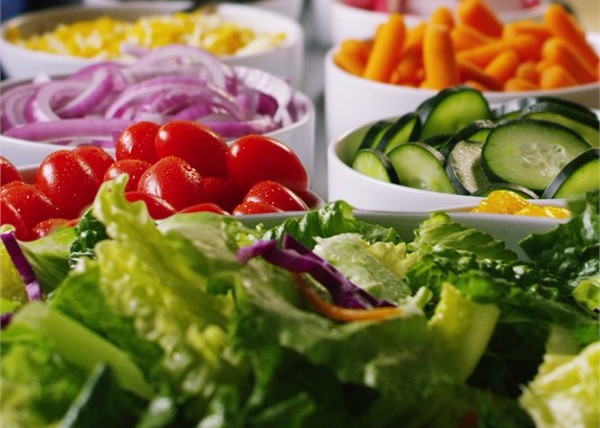 $60
All You can Eat Salad Bar
Fill up on all the health you can eat. Our options are endless!
Add Chicken for $20.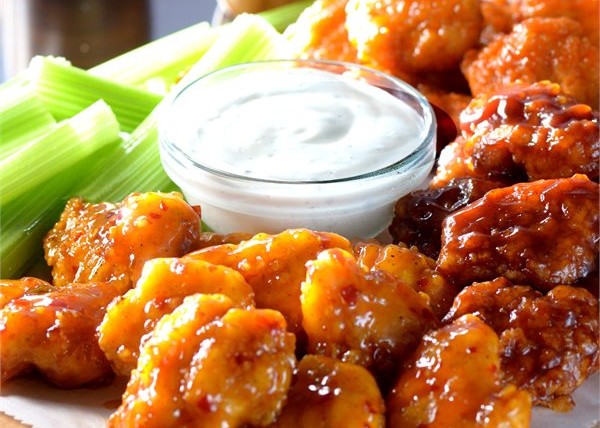 Wings
Choose between Bone in or Bone-less, Buffalo Sauce, BBQ Sauce or Sweet Chilli Sauce.
1/2 portion Wings and Fries – $45
Small Wings (Serves 2) – $70
*Family Wings (Serves 4) – $140
*Wings Platter – $195