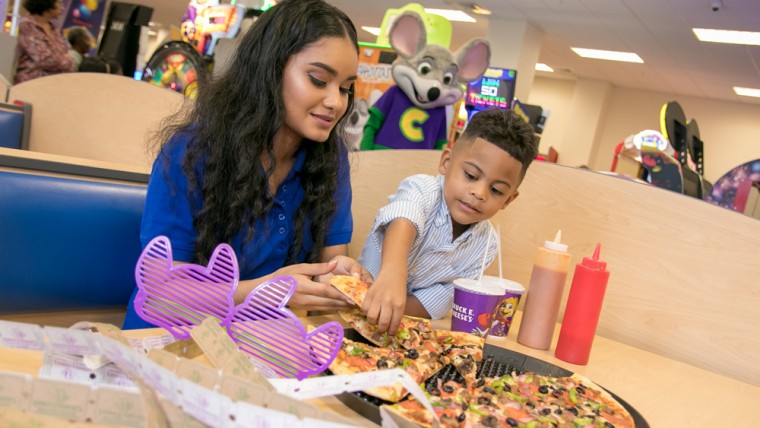 $75
Kids Combos
Nuggets, Fries, Kid Drink & 10 points
OR
Individual Pizza, Kid Drink & 10 points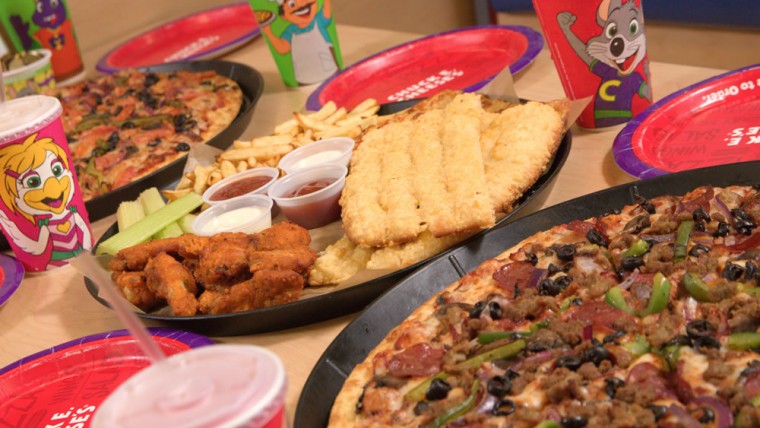 $750
Chuck E Feast
Serves 10
2 Extra Large Specialty Pizzas
1 Sampler Platter
10 Drinks
100 Points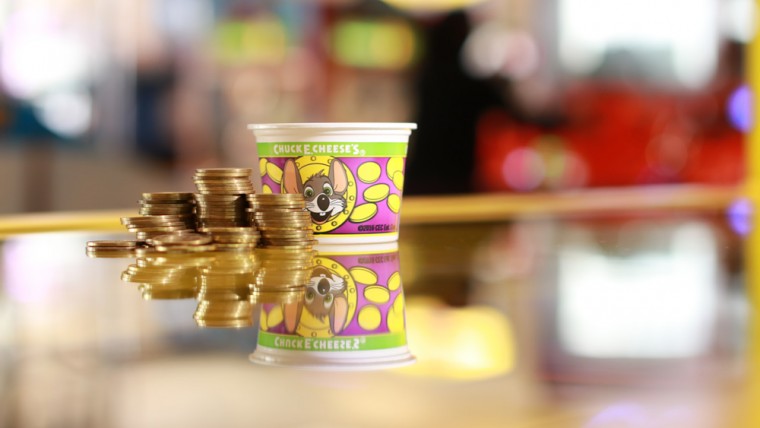 You now have the option to purchase points or time packages. If you purchase a Combo as well, you get a discounted price!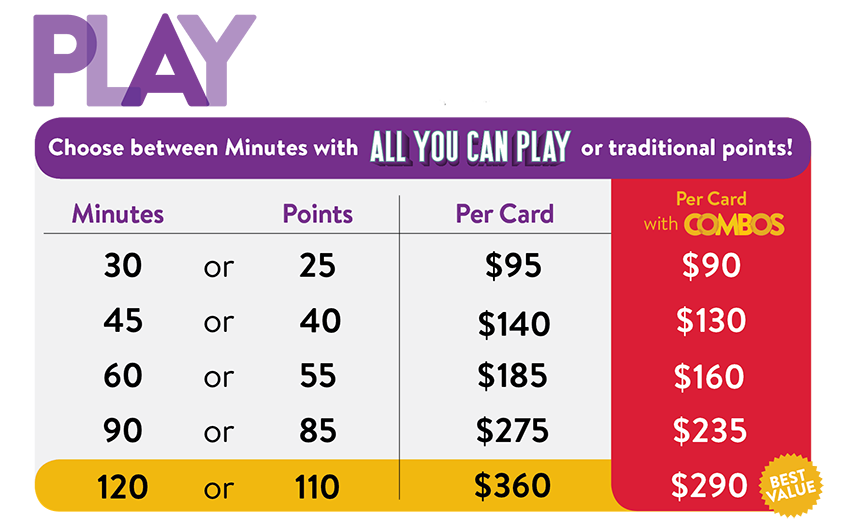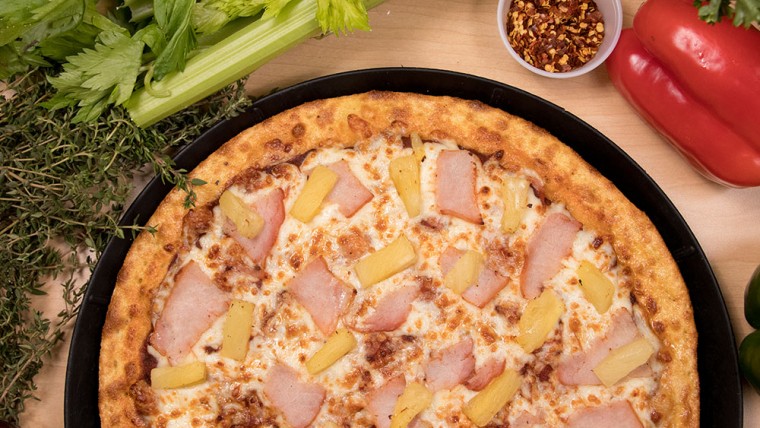 Hawaiian Pizza
A local favorite with the freshest pineapple chunks and delicious ham.
Medium – $125
Large – $145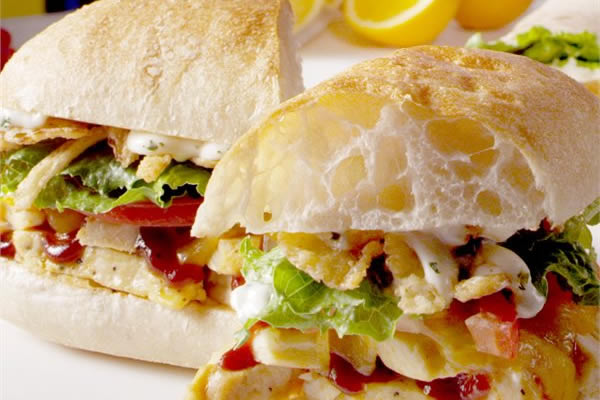 $55
Sandwiches
Our BBQ Chicken Sandwich is served with fruit or fries.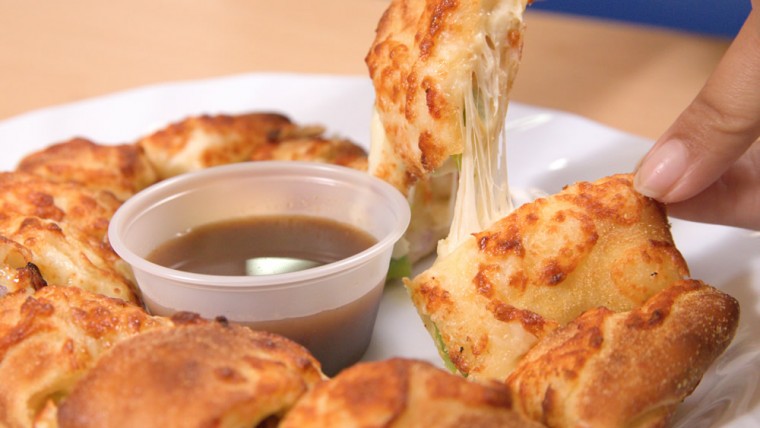 $40
Veggie Bombs
An explosion of vegetables (Green peppers, red onions and Pineapple), Cheese and flavor. Served with Tamarind Sauce for the perfect dip.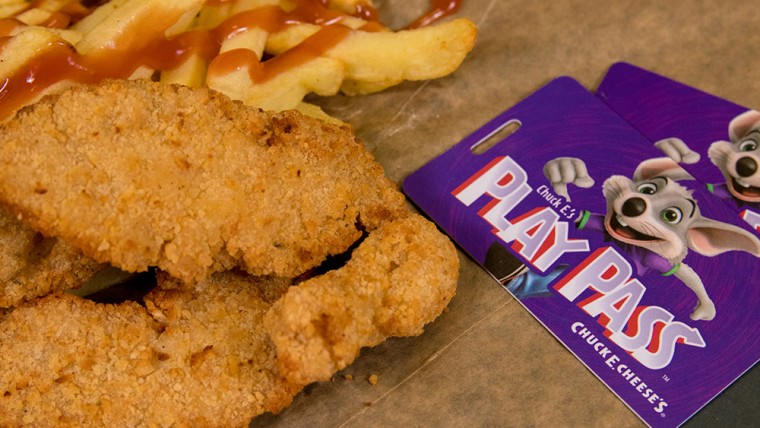 $35
Kids Nuggets and Fries
Real chicken (baked not fried) and served with fries (also baked not fried)!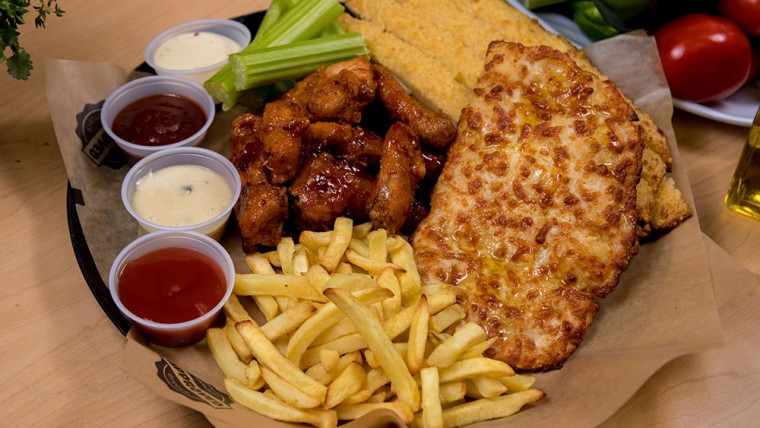 $130
Sampler Platter
Wings, Breadsticks, Fries, Celery – a taste of the greats!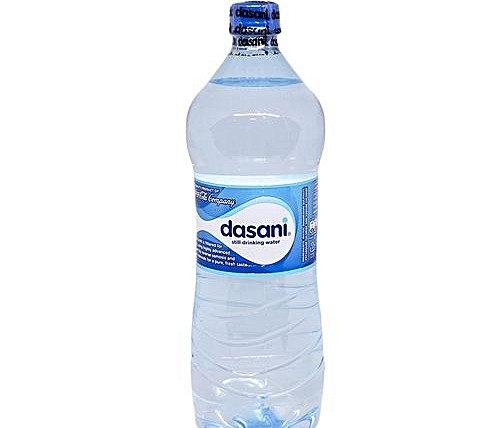 $8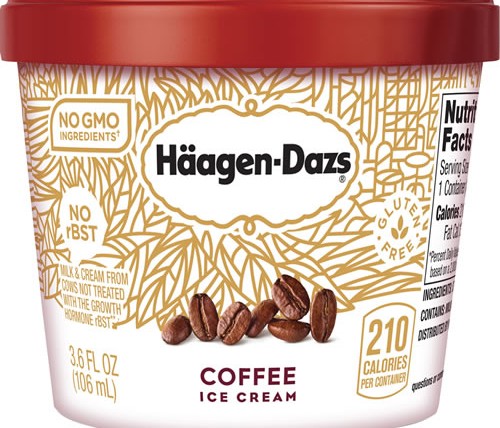 $20